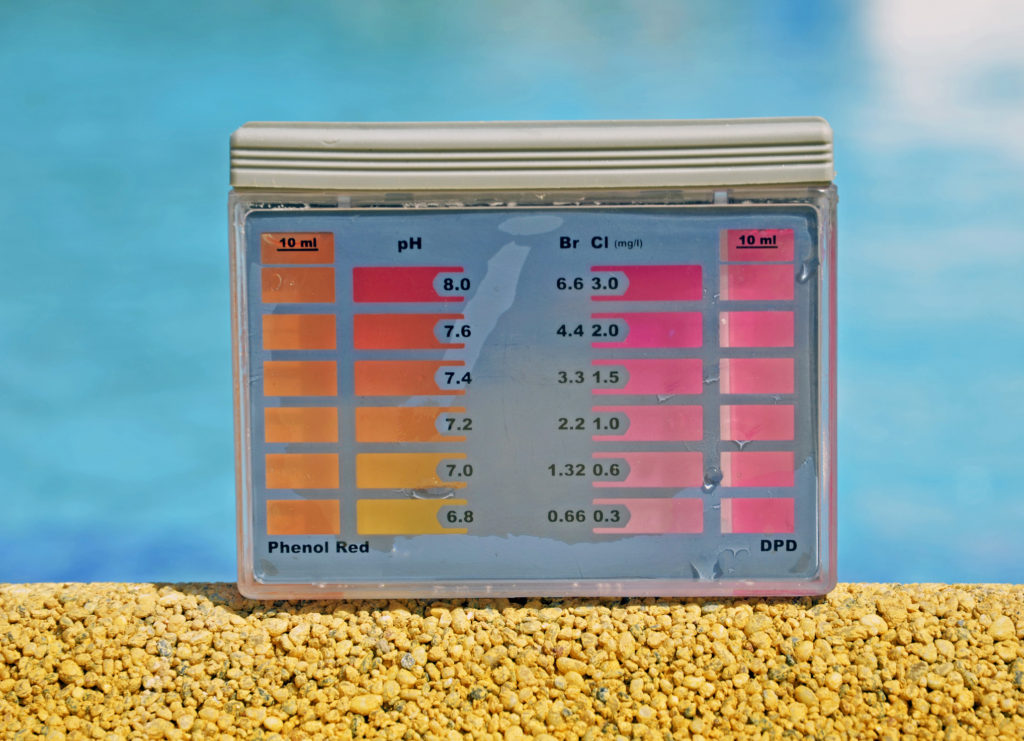 Regular koi pond water treatment is one of the basic procedures that are recommended for enhancing the safety and appeal of the feature. Koi pond water treatment is recommended for preserving the water quality so that your plants, koi fish and environment is not exposed to health problems. In fact, a clean koi pond water will not only make the water feature safer for your aquatic plants and animals but, also reduce chances of water-based infections to you and others on the property.
Treating koi pond water is quite different from the way in which treatment of drinking water or even swimming pool water is conducted. For the procedure to be effective, the right koi water treatment supplies or agents must be used. Besides, the treatment solutions and procedures must also be applied carefully to ensure that the desired results are achieved. Considering all these requirements, conducting koi pond water treatment on your own can be challenging and also time consuming.
The best and easiest way of preserving the water quality of your koi pond is through our koi pond water treatment services. We have a team of personnel with better training on koi pond water treatment to always deliver comprehensive and effective workmanship. Through our company, there is no doubt you will be able to enjoy a clean and sparkling water on your koi pond for the longest period of time. Besides, you will never have to struggle squeezing in time to treat the pond water since we can do all the work on your behalf to perfection.
How We Handle Koi Pond Water Treatment
Apart from just koi pond design, these water features also vary in terms of the plants and fish species kept among other components. As a result of this, we always begin koi pond water treatment with an inspection of the particular facility to be worked on. During the inspection, we will also be able to determine the size of the pond and other considerations for water treatment. This is important in generating a better approach for the water treatment procedure.
There are usually various kinds of supplies and tools used in koi pond water treatment. However, this does not mean that all are ideal for your koi pond. Depending on the plants, fishes and other components of your koi pond, we will first discuss with you the suitable water treatment measures for your koi pond. Our experts will always make sure that your koi pond water is treated using safe and effective koi pond cleaning supplies.
Our company deals in a wide range of koi pond supplies that you can easily acquire for the treatment of your pond water. In fact, this has enabled us to always offer reliable services at the convenience of every koi pond owner. As soon as you give us the green light, we will immediately prepare a quotation for the project so you know well in advance what to expect. And, our company does not charge customers for koi pond water treatment quotations.
Depending on the activities highlighted on the quotation, our professionals will ensure that all are delivered. Some of the main koi pond water treatment agents that we use include, water purifiers, koi salt, sludge reducers, beneficial bacteria, algae control among others. But, we can also find and use other special koi pond water treatment solutions that you may need. We have the best koi pond water treatment tools and expertise to apply on the job for the desired results.
Depending on the condition of your koi pond and environment, we can recommend regular or occasional water treatment. Despite the case, you no longer have to worry about the procedure since we can always perform the tasks according to any schedule that is convenient for you. Provided that you give us the go ahead for the procedures, we can always create a timetable for the treatment so your koi pond water remains clean and fresh all through. Even if you need all-year-round koi pond water treatment, we can deliver the services without any compromise.
Professional Koi Pond Water Treatment Services Singapore
Finding the best koi pond water treatment services Singapore can be quite stressing and time consuming if you do not know where to turn to. Koi Pond Singapore is the ultimate company that can deliver professional and highly reliable koi pond water treatment services Singapore. We have adequate personnel, the right tools and supplies for effective koi pond water treatment to always deliver the best services.
For inquiries about our koi pond water treatment services Singapore, do not hesitate to talk to us!