The way in which a koi pond is created and developed usually has a lot to do with the kind of experience that it offers and, also its lifespan. On the other hand, even a well-designed and constructed koi pond require constant equipment upgrading in order to function as desired. Therefore, both koi pond design, upgrade and construction are important aspects that every koi pond owner should consider in order to get the most out of the water feature.
At Koi Pond Singapore, we offer professional koi pond design, upgrade/ refurbishment and construction services, which you can always acquire at your own convenience from anywhere in Singapore. We are committed to customized services in order to always meet the varying needs of our clients. Quality and affordability are key pillars of our service delivery plan, which you are guaranteed in every project that we handle.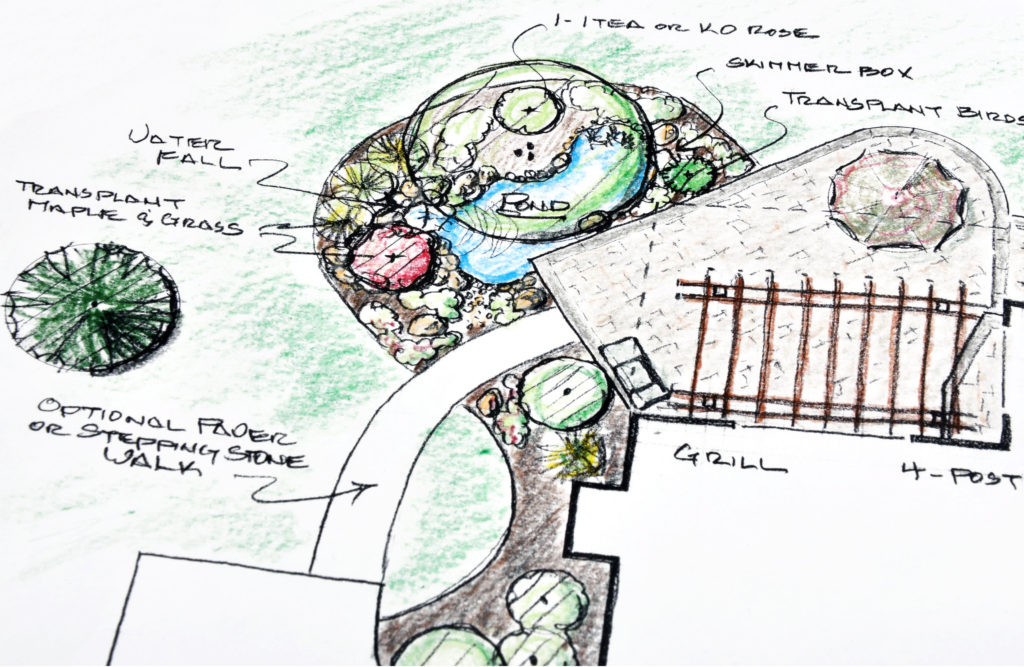 There are various kinds of koi pond designs that you can choose from when planning for a new one. However, it is always important that you consider the available space, environment or landscape and also the type or style of koi pond that you need. Our company offers a collection of standard koi pond designs that you can select from for every space, lifestyle and landscape.
We understand that people usually have different tastes and preferences when it comes to koi pond designs. Therefore, we can also deliver unique designs that are tailor made to your specifications. Our koi pond design services incorporate both antique and contemporary styles to deliver just the perfect appeal on your property. In fact, we can also offer a hybrid koi pond design for your home.
In case you may have a problem in choosing the most suitable koi pond design, we also have experts to assist you throughout the process. Even if you have an unfinished koi pond design, our experts can help in creating a complete sketch to match your desires. In this way, there is always an assurance that you will get the right design of koi pond for your landscape, budget and lifestyle.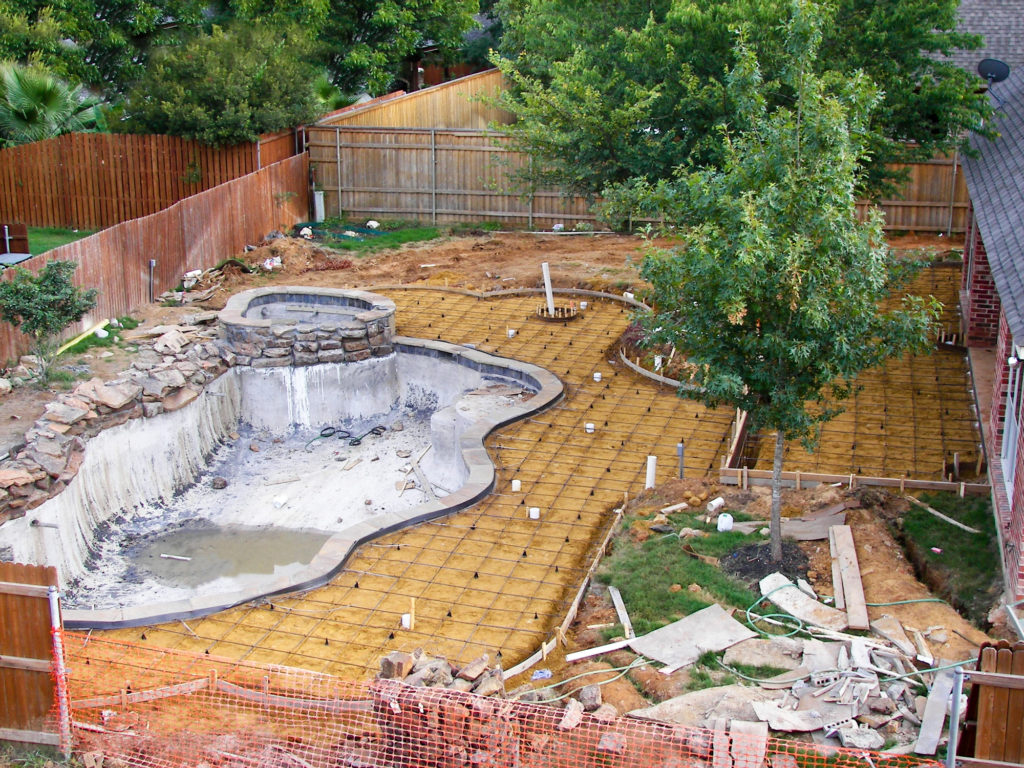 In order to easily bring your dream of koi pond into reality, we also offer professional koi pond construction services. Our company has a team of trained engineers with experience in building and installation of koi ponds to ensure better workmanship. We integrate diverse technologies and processes in the construction of koi ponds with focus on energy efficiency, environmental conservation and style.
Our company has the best technologies and approaches to koi pond construction and, this has enabled us to always meet unique customer demands. Despite the style or design of koi pond that you need, we have the expertise, tools and resources to ensure that the job is done right and to your expectations. All our koi pond construction services are fully handled by our engineers from start to finish.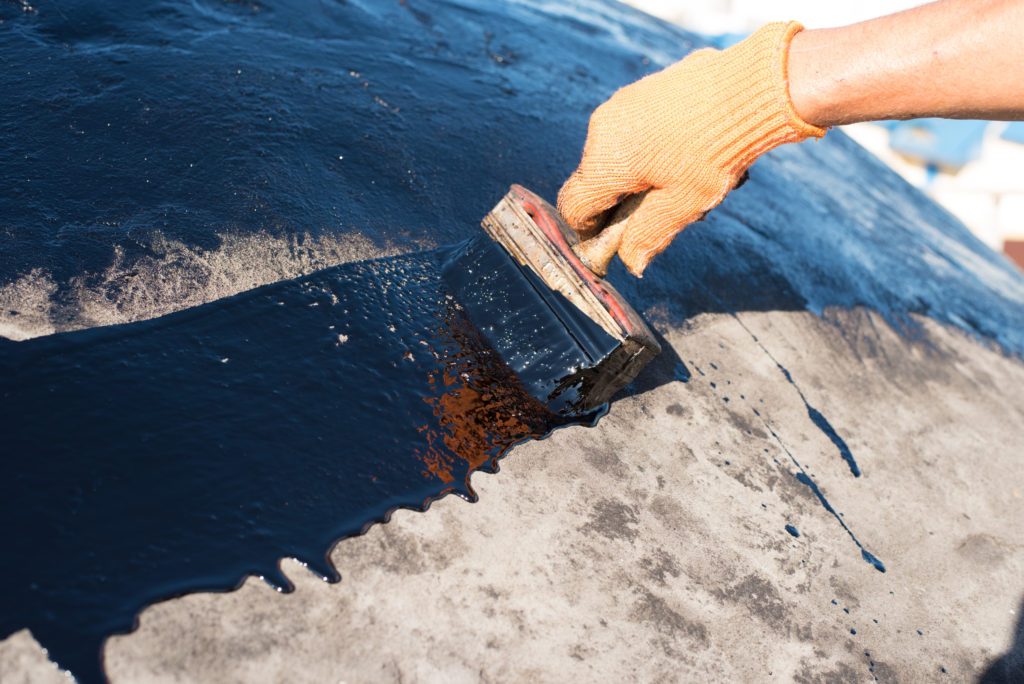 Koi pond waterproofing is a concern to most koi pond owners and, this is mainly attributed to the wastage of water that usually results from leaks. Quite a number of people have often raised concerns that even after trying out various kinds of sealants, they still have not been able to effectively make their koi ponds waterproof. One thing you should know is, koi pond leaks is a problem that if not done correctly and using the best materials, could keep resurfacing.
Our engineers have a better understanding of the concept of koi pond waterproofing to always deliver the best measures for dealing with leakages. Our company also deals in a wide range of quality koi pond supplies  for effective koi pond waterproofing. This ensures greater convenience whenever you need these services for your koi pond. Depending on the style, type or design or your koi pond, we can recommend the most suitable approach to waterproofing for lasting solutions.
Just like other devices and facilities, koi ponds too require constant upgrade and refurbishment. Even with the perfect koi pond design, construction and waterproofing, upgrade is important for some or all of the feature's components and parts. Over time, koi pond equipment may become ineffective or slower in performance mainly due to wear and tear or other problems. Besides, upgrade and refurbishment can also be recommended whenever some parts or components of the koi pond cannot continue to work efficiently with others.
Our koi pond upgrade and refurbishment services cover all components and parts. Whether the koi pond is still working or stopped working sometime back, our engineers can effectively bring it back to life. Besides, we can also recommend and deliver professional koi pond repair and maintenance services to preserve the aesthetic appeal and functionality of your pond. For convenience, we also have quality koi pond products to choose from during upgrade and refurbishment.
The beauty, comfort and prestige of owning a koi pond is undeniable but, these are benefits that you can only enjoy if you acquire the best design, construction and upgrade services. Whenever you rely on our company for these services, there is always a guarantee of unrivaled convenience, professional workmanship and affordability. The following are more advantages of hiring Koi Pond Singapore to design, upgrade and construct your koi pond.
For koi pond upgrade/ refurbishment and construction, our company offers a collection of equipment and supplies that you can also acquire based on the particular materials, components or parts that are required. This will not only make it easier for you but, also ensure that the work is done as you expect. Even if you may need a different koi pond equipment that we may not have, our company can source and find it without putting you through a lot of stress.
Talk to us for the best koi pond design, construction, waterproofing and refurbishment services Singapore.